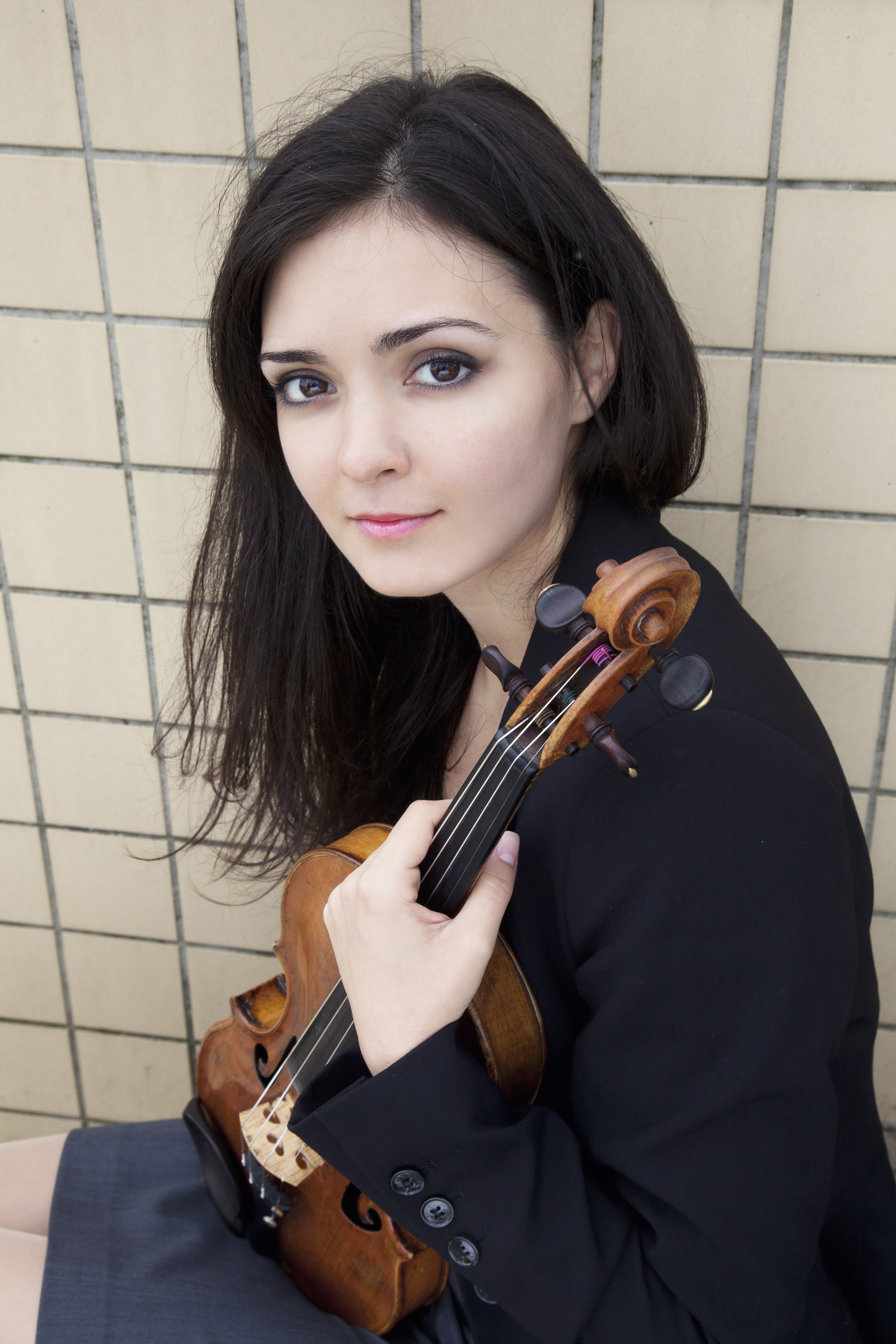 Rada Ovcharova, born in Sofia, Bulgaria started her violin studies at the age of six. She has won top prizes in competitions including the International 'Young Music Talents' in Sofia, Bulgaria and has performed as a soloist with the National Youth Orchestra Sofia and the Delft Symphony Orchestra.
Rada has performed regularly throughout the Netherlands and across Europe as both a chamber musician and recitalist. She plays in the Ysaÿe String Trio as well as the New European Ensemble and made numerous appearances for radio and television in these roles.
Rada Ovcharova received a prestigious scholarship from the Labberté Foundation to study in the Netherlands where she completed both a Bachelor of Music degree at the Conservatory of Amsterdam and a Master's degree at the Rotterdam Conservatory. Her teachers have included Thomas Brandis, Phillipe Graffin, Istvan Parkanyi, and György Pauk. and Gordan Nikolic. Rada plays on an Andreas Gisalberti violin from 1791.